Meet Maisie Shearring
we are design led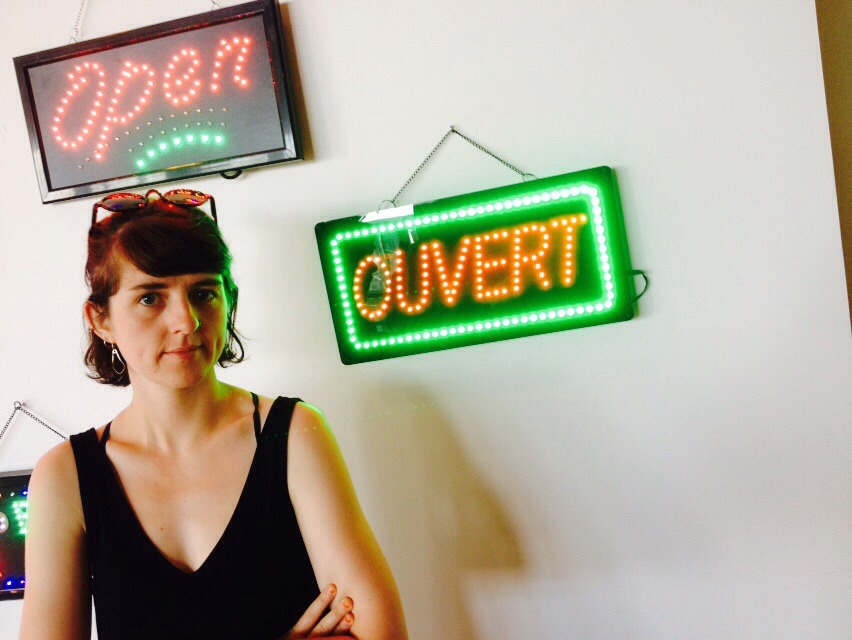 Working with Couthie has been a brilliant experience and I feel really lucky to have been given the chance to illustrate two different maps. The most exciting part is when I receive a parcel with all the different products the map is on. I feel really proud to see my work on so many things!
Maisie Paradise Shearring is 24 years old and from Hull, which for the avoidance of any doubt is neither in London or Scotland.
After an Art Foundation in Hull, she moved to Edinburgh to study Illustration and graduated with a First Class Degree from Edinburgh College of Art in 2013. Maisie currently lives in Cambridge having just finished an MA in Children's Book Illustration at Cambridge School of Art. We're all looking forward to her Degree Show, which is in London in February.
Maisie's work will also be exhibited at Bologna Book Fair on the Cambridge School of Art stand in March. Then it is onto the Picturehooks Scheme, with Nick Sharratt as her illustration mentor. At the end of this year, there will be an exhibition of the work Maisie produced in the Scottish National Gallery. No small feat?
Maisie's makeshift studio is basically a room in her small flat, which she spends hours drawing in. Bunk – her cat – is a very good studio buddy, spending lots of time sleeping, lap napping, inconveniently trying to sit on my work. Bunk arrived as a less sleepy kitten when she was illustrating the London Map and the Scotland Map with Couthie, so he is particularly used to me sitting for hours cutting out tiny buildings, buses and drawing tiny tiny people!
Maisie's drawings are inspired by the everyday, which is reflected in her story writing. She likes people watching, where most of her ideas come from. She especially loves making comic books, a recent passion started whilst studying for her MA.
Art permeates her life because even outside of illustration, she is Assistant Gallery Manager at Cambridge Contemporary Art and also works at a local primary schoolrunning a preschool art club. She loves how children approach a drawing and the ideas they have.
It reminds me that the first rule when making art is always to be having fun. If I stop having fun then I probably should stop drawing.
Maisie Shearring
Don't Be Shy. Get In Touch.
If you are interested in working together, send us an inquiry and we will get back to you as soon as we can!